Here's some things I'm loving from around blogland recently: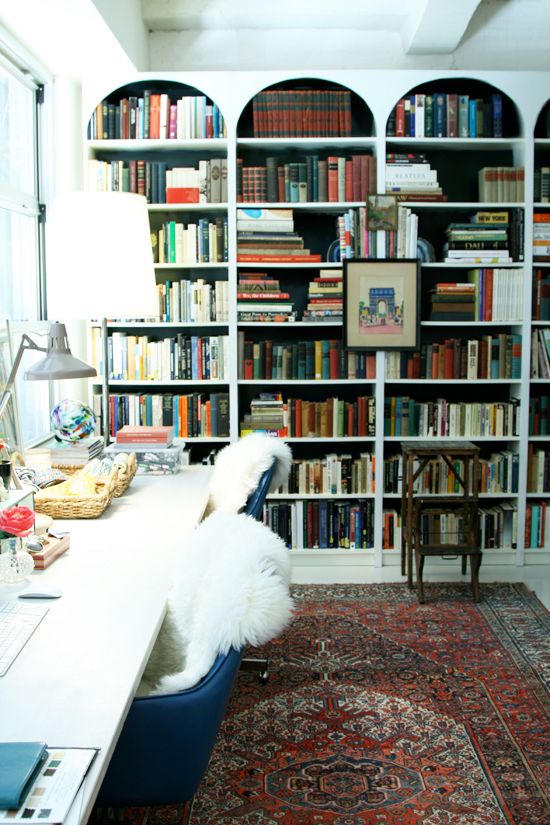 I really enjoyed reading this

post from Lauren at pure style home about her process.
If you're looking for some lakeside cottage/camp inspiration, head on over to Layla and Kevin's Wandawega Week....what a great story, with great pics!! Can't wait for the rest:)

PS. Totally not related at all, but have you guys been watching Design Star? What do you think? I haven't watched tonight's episode yet (got it waiting on DVR), so no spoilers! I definitely think the challenges are at least better this year than last year. Do you like the guest judges? Who are your favorite designers?